Aside from healthy smoothies, berries are also used in pies and tarts. And it is most of the time, if not always, very delicious when made into pies. The caramelization of the berries and the crunch of the pie is mouth-watering! It's such a good food to eat and it is very healthy too. Berries are very rich in fiber which is good for digestion and a wonderful solution to constipation. It has Vitamin C which boosts the immune system, protecting you from all sorts of diseases, bacterias, and infections. Healthy and delicious tasting berry pies can make you speechless. No doubt that it is an all-time favorite not only in America but in other parts of the world as well.
Ice cream is definitely a crowd favorite. From children to adults, ice cream is something that would make one happy. Though known to be a dessert, ice cream nowadays can be eaten anytime of the day. There are so many different flavors offered by ice cream parlors today. It is even placed on top of pies as it balances the sweetness of the dessert. Putting a scoop of ice cream on top of the pie can really make a difference on how the food tastes. No wonder a lot of people just love both ice cream and the berry pie.
But can you join them together? With the help of a blender, you can!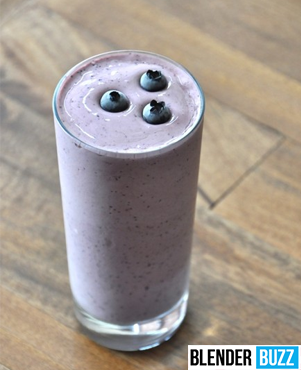 Ingredients
Vanilla Ice Cream 2 Cups, Slightly Softened
Cold Baked Cherry, Blueberry Or Raspberry Pie, Chunks Made From 9 Inch Pie, ⅛ Slice
2 Tablespoons Of Milk
Fresh Blueberries, Raspberries Or Pitted Bing Cherries, Optional
Sweetened Whipped Cream, Optional
Procedure
Prepare the milk and ice cream. Place the two ingredients in the blender. Make sure to cover the blender tightly and put it on high. Continue until the mixture is creamy and smooth.
Slice the pie into chunks and set them aside. When the ice cream mixture is already smooth, add the pie chunks in the blender. Cover it tightly and blend the ingredients until smooth. Stop the blender from time to time in order to scrape the sides if deemed necessary.
Pour the shake into two glasses and top it with whipped sweetened cream. Garnishing it with berries is also recommended.
Serve immediately. If there is still left of what you made, refrigerate it immediately to avoid spoiling and to conserve the flavors.