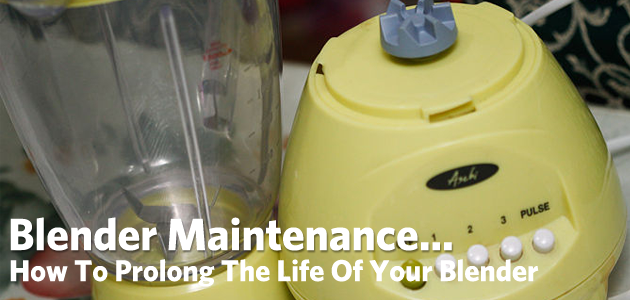 Whether it is a cheap or expensive type of blender, it is still important to take care of it. Blenders can last a really long time, sometimes even going beyond a decade of regular use without ever showing signs of fatigue, provided one is able to take care of it. Below is a guide on how to care for it and make it last a really long time.
On Process
First off, if you have a high speed blender with a tamper, take the tamper out. It makes the blender easier to use. Always use the tamper only after you have started blending and not from the beginning itself.
Many blenders come with a multiple speed setting. With a push of a button you can switch from the slowest to the faster blade rotation of the device. Think of your blender as your car. Naturally, you don't start off on full speed. You would like for the machine to get warmed up first. Don't start processing your contents at the highest speed setting. Start with the lowest speed and then put in some liquid if necessary before moving to higher speeds.
If the machine starts struggling, gradually increase the speed until you get what is needed. Also, like your car engine, you don't suddenly turn off the machine. Put it back on the slow-speed setting before you turn it completely off.
Just because you are told to start with the low-speed setting doesn't mean that you should only use that setting. Blender motors work harder on slow speeds than on high speeds. Do not strain your device by tiring out its motor. Use the appropriate speed for each ingredient. Use the high speed if you need to, but again start with the slow setting. After you get the speed you need, let the blender settle in.
Before you start pouring out the contents of your blender to another container, make sure that the blades have completely stopped rotating. This is one of the most frequent reasons why blenders break. Also, don't stick in your fingers to check the consistency until you have turned off and unplugged the machine. Don't be in a hurry, let your blender cool down before you run it again. Ideally a minute or two of cooling period is more than sufficient to ensure a clean and healthy motor for life.
Awesome

Blenders: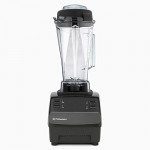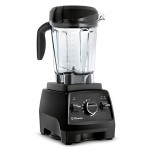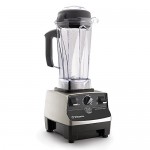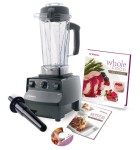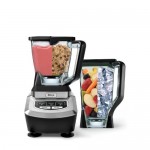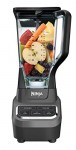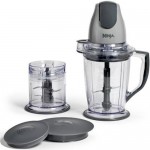 Cleaning
From cooking to mixing drinks, people tend to reach for the blender. Since ingredients are mixed on a random basis, it is important to continuously clean the blender and hence avoid contamination, alteration and food poisoning. To do so, clean it right after every use.
In order for your container to keep looking new and fresh, clean it right after you use it. Wash it in warm soapy water or run the blender at high with the same. Rinse the machine and then repeat as many times as necessary to get all the dirt out. By rinsing directly with the blender unit running, you will be able to scrape tiny dirt particles to the corners or under the blades that usually don't come out quick. Scraping to get rid of these deposits can always scratch the container, damage the blade or lead to personal injuries.
Maintenance
One of the advantages of having a quality expensive blender is free maintenance service. If you think your blender is acting up, give a call out to the service department and let them come handle a clean-up and servicing. As for blenders that are outside their warranty cover, take them every six months to a service technician or to the manufacturer's service centre for regular maintenance and cleanup.